Recognized as one of the most innovative fashion labels today, threeASFOUR was founded in New York City in 2005 by Gabriel Asfour, Angela Donhauser, and Adi Gil, who hail from Lebanon, Tajikistan, and Israel, respectively. Having worked together since 1998 (under the label AsFour), the trio uses fashion to promote the need for human coexistence and collaboration, and fuses technology with traditional craftsmanship. The collective shows twice a year during New York Fashion Week and has collaborated with numerous artists and musicians, including Björk, Yoko Ono, and Matthew Barney. Their designs are also in the permanent collections of the Victoria and Albert Museum, the Costume Institute at the Metropolitan... more.
We have
2 objects
that
threeASFOUR
has been involved with.
We have
1 video
that features
threeASFOUR
.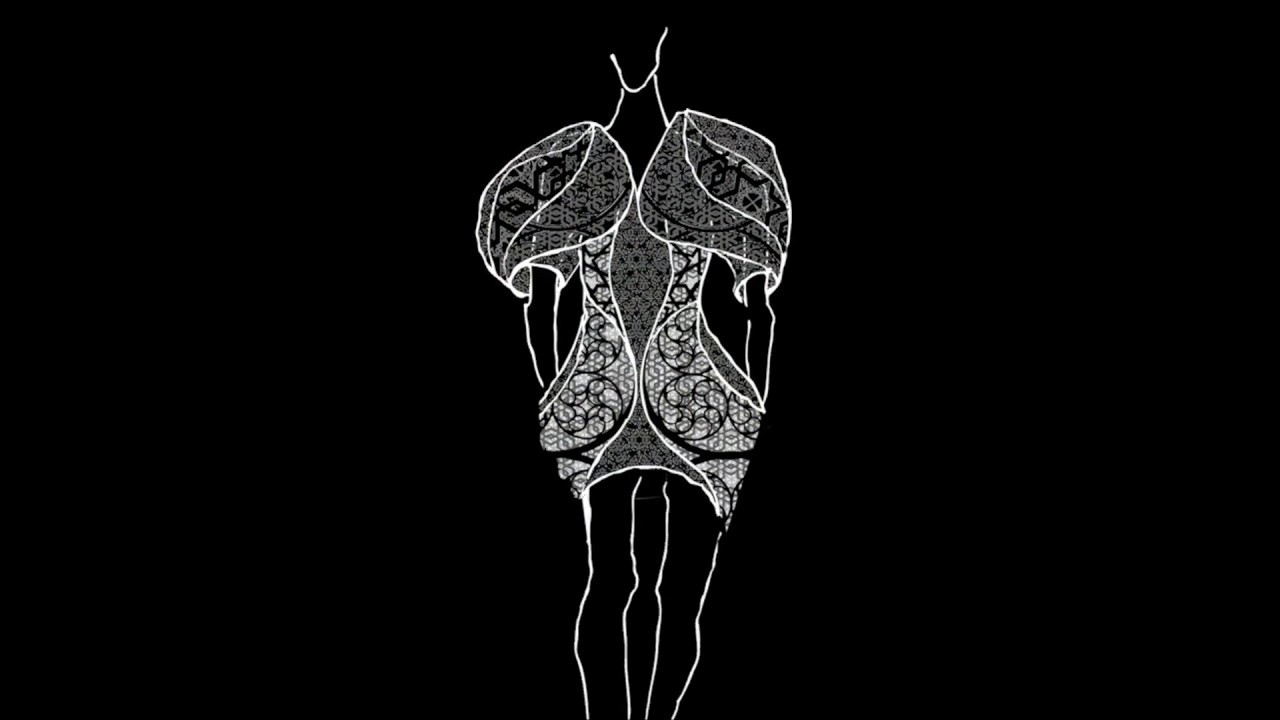 The inspiration and design process for the Temple Dress, by design group threeASFOUR.