Gramlich was born and raised in Heidelberg, Germany. He studied communication design in Darmstadt. He spent the early years of his career at the Studio Niklaus Troxler in Willisau, Switzerland, where he was deeply influenced by Troxler's unique approach to poster design. Gramlich returned to Heidelberg in 2005 and opened GGGrafik Design. He has organized poster competitions and held workshops on poster design worldwide, including Hangzhou, China; Ziva, Zimbawe; Stuttgart, Germany; and Amiens, France. Gramlich has also been the recipient of numerous awards ranging from both the Graphis gold and platinum, Red Dot Design, and the German Design Award. His work is included in the exhibition How Posters Work at... more.
We have
5 objects
that
Götz Gramlich
has been involved with.
We have
2 videos
that feature
Götz Gramlich
.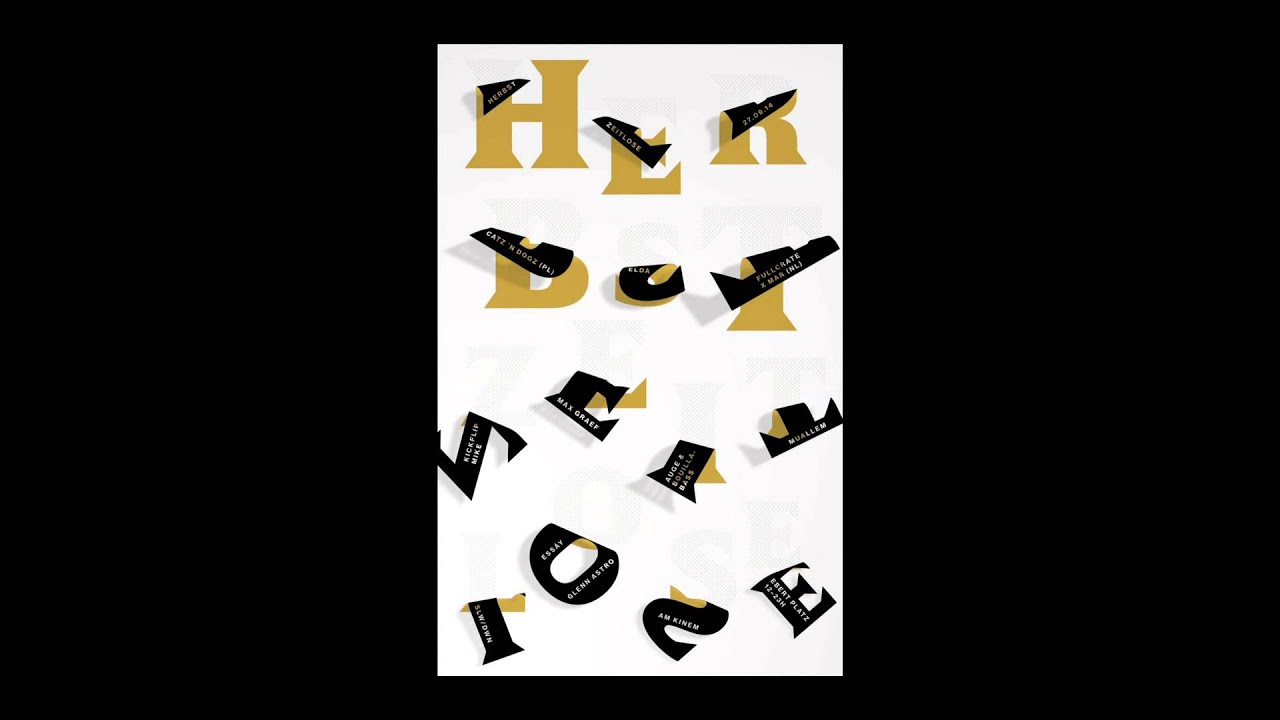 Animated digtal poster.
More Videos

Now Playing

Now Playing