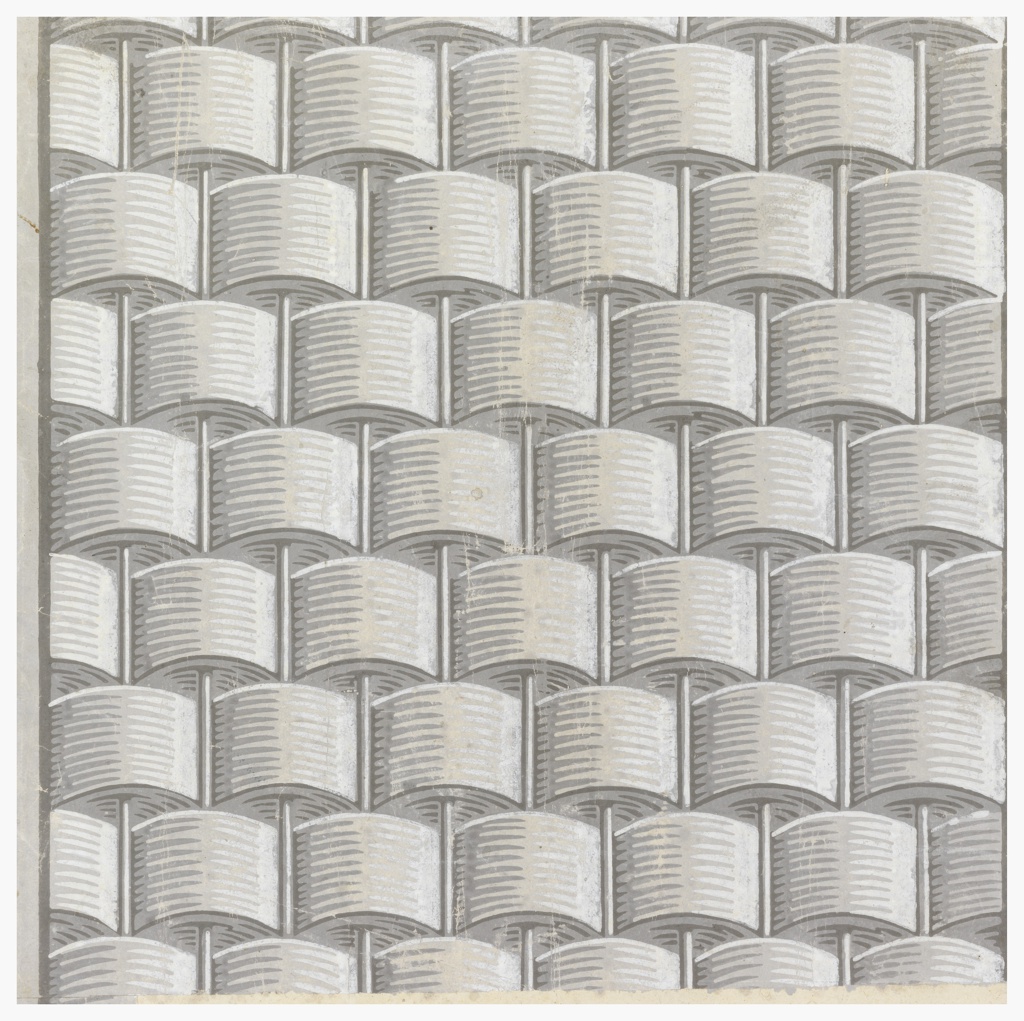 Sidewall (France), ca. 1785
This is a Sidewall. It is dated ca. 1785 and we acquired it in 1931. Its medium is block printed on handmade paper. It is a part of the Wallcoverings department.
This object was catalogued by Calvin S. Hathaway. It is credited Gift of Eleanor and Sarah Hewitt.
Its dimensions are
39 x 39 cm (15 3/8 x 15 3/8 in.)
Cite this object as
Sidewall (France), ca. 1785; block printed on handmade paper; 39 x 39 cm (15 3/8 x 15 3/8 in.); Gift of Eleanor and Sarah Hewitt; 1931-45-16