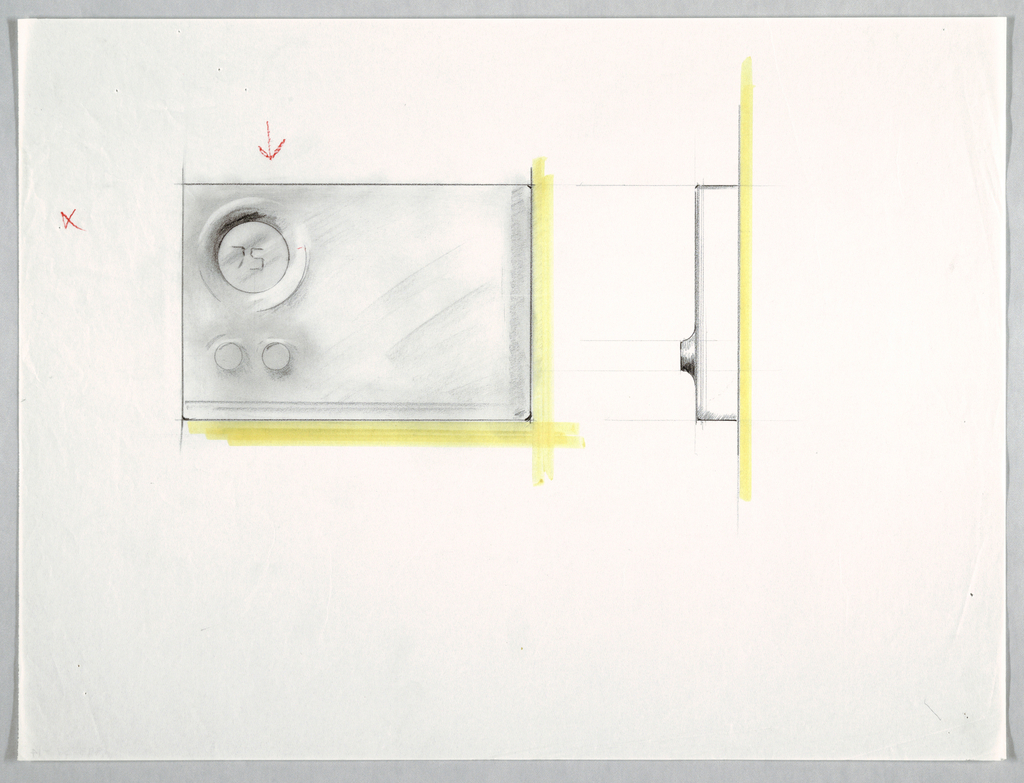 Object Timeline
| | |
| --- | --- |
| 1993 | |
| 2015 | |
| 2018 | |
Drawing, Variation on round window
This is a Drawing. It was designed by Cousins Design. We acquired it in 1993. It is a part of the Drawings, Prints, and Graphic Design department.
This object was donated by Michael A. Cousins. It is credited Gift of Michael A. Cousins, Cousins Design.
Our curators have highlighted 1 object that are related to this one.
Cite this object as
Drawing, Variation on round window; Designed by Cousins Design ; USA; Gift of Michael A. Cousins, Cousins Design; 1993-57-14