Object Timeline
| | |
| --- | --- |
| | |
| -0001 | |
| 2012 | Work on this object began. |
| 2014 | |
| 2022 | |
Installation, MaKey MaKey, 2012
This is a Installation. It was designed by Eric Rosenbaum, Jay Silver and Marcel Blum and manufactured by JoyLabz. It is dated 2012. Its medium is circuit board, laptop, and the everyday world (the design is only complete when combined with a user-supplied physical object and an everyday computer program or webpage).
MaKey MaKey is a simple circuit board that connects a computer with any conductive object—from a metal spoon to a piece of fruit. When a user grounds the current and completes the circuit, these everyday objects replace the mouse or keyboard keys. MaKey MaKey invites users to experiment with physical computing. By changing an object's given function, users can see that technology is a flexible thing that anyone can shape and control.
This object was donated by Jay Silver, JoyLabz and Eric Rosenbaum. It is credited Courtesy of the designers.
Its dimensions are
Variable.
We have
1 video
that features
Installation, MaKey MaKey, 2012
.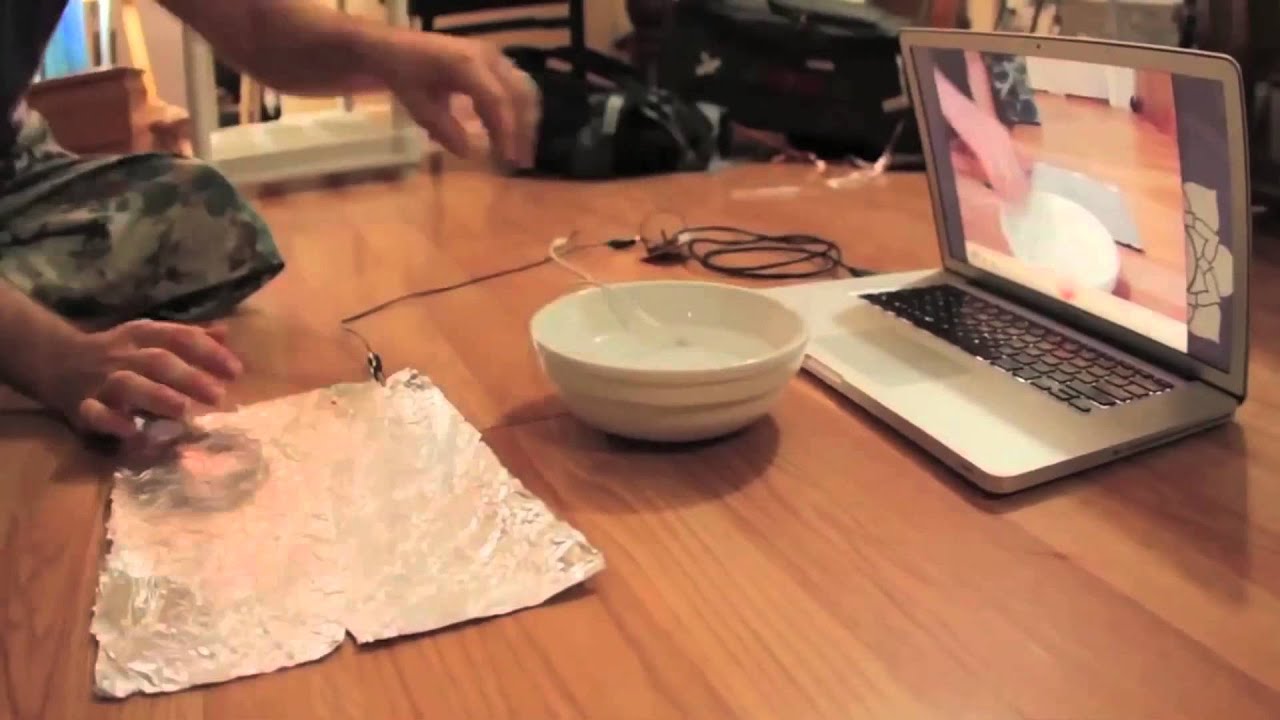 Promotional video for the Makey Makey, a device for user-friendly physical computing.
This object was previously on display as a part of the exhibition Beautiful Users.