Object Timeline
| | |
| --- | --- |
| | |
| -0001 | |
| 2013 | Work on this object began. |
| 2014 | |
| 2022 | |
Video Content, Robohand: Video Clip
This is a Video content. It was designed by Richard van As. It is dated 2013. Its medium is 3:16 minutes.
It is credited Courtesy of MakerBot Industries.
We have
1 video
that features
Video Content, Robohand: Video Clip
.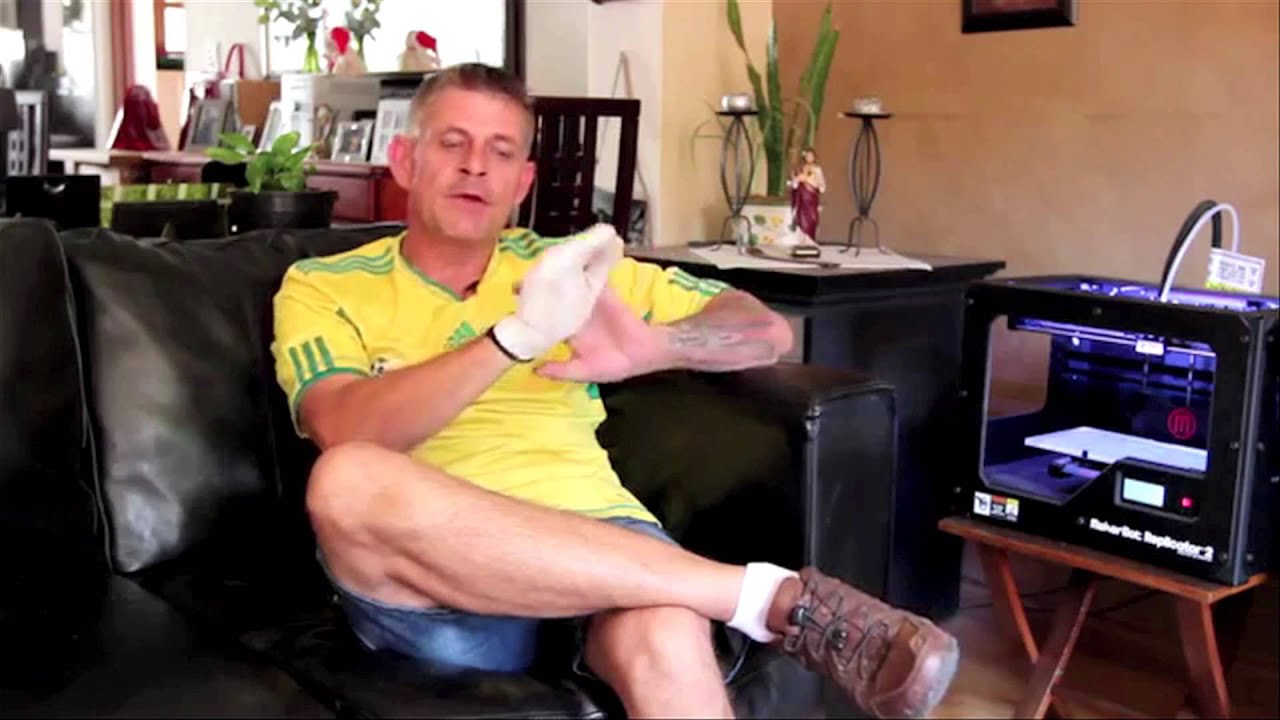 The Robohand's creator talks about how the device works, plus a testimonial from a Robohand user.
This object was previously on display as a part of the exhibition Beautiful Users.