Church was a pupil of Thomas Cole, dean of the Hudson River School. In 1871, Church built "Olana" in the Catskills. It was designed by Calvert Vaux with input from Church. The landscape was designed by Frederic Law Olmstead, who also designed Central Park.
We have
1,995 objects
that
Frederic Edwin Church
has been involved with.
We have
1 video
that features
Frederic Edwin Church
.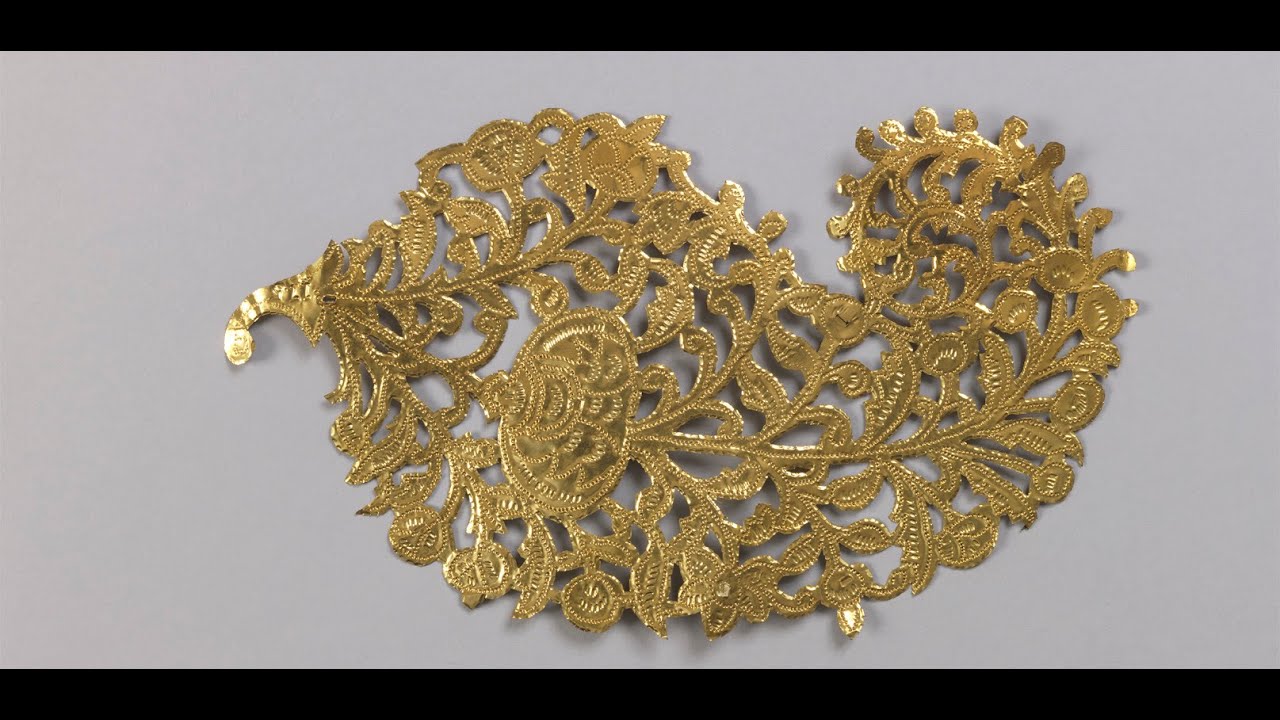 Join Cooper Hewitt curators Sarah Coffin and Gail Davidson, and Lockwood de Forest scholar Roberta Mayer for three presentations celebrating the Carnegie Mansion's newly restored Teak Room....
We know 1 people that Frederic Edwin Church is related to.