Alvin Lustig (1915–1955) was an innovative pioneer in developing American graphic design during the 1940s and 1950s. Lustig's early work in the late 1930s reflects his training with Frank Lloyd Wright. His subsequent work evolved to adapt the powerful, visual language of cubism, constructivism, Dada, the Bauhaus, surrealism, biomorphism, and abstraction to designs for book jackets, identity programs, record covers, and interiors. Tragically, he did not live beyond two decades of his promising career as a leading graphic designer and educator.
We have
156 objects
that
Alvin Lustig
has been involved with.
We have
1 video
that features
Alvin Lustig
.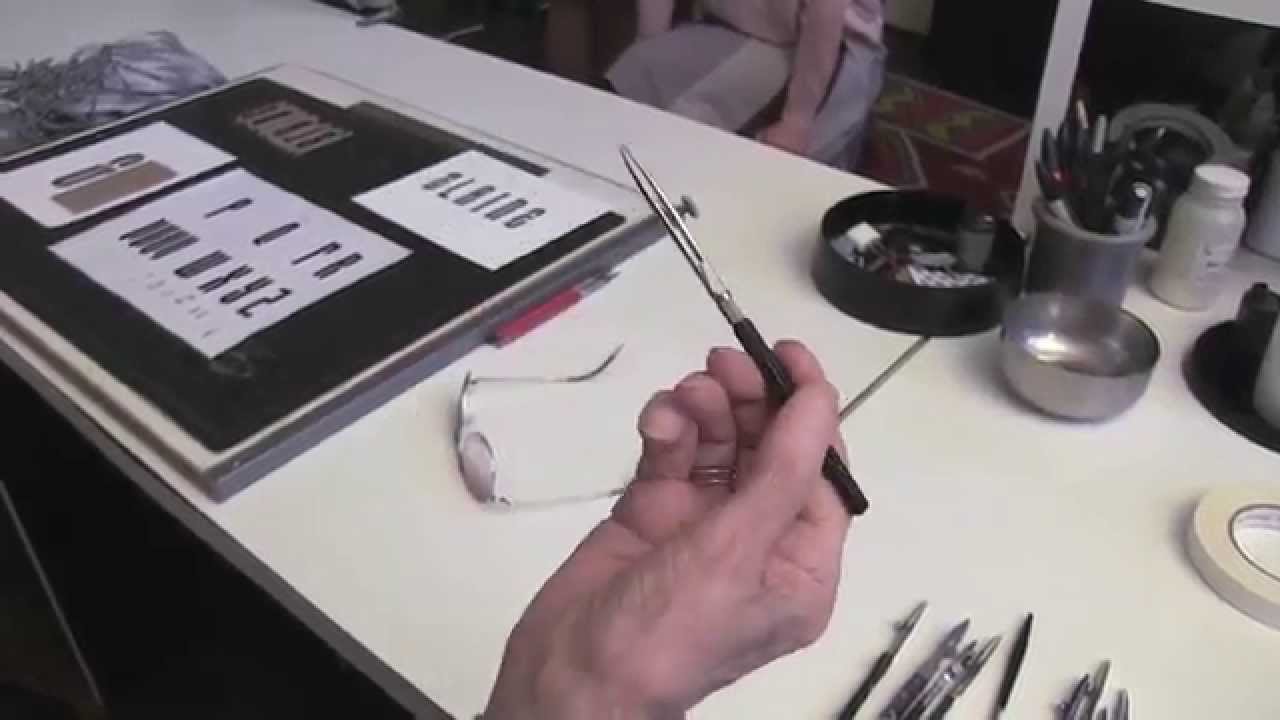 Graphic designer and artist Elaine Lustig Cohen on alphabets, her partnership with Alvin Lustig, developing an independent practice, and a forgotten tool: the ruling pen.