Bill Moggridge was the fourth director of Cooper Hewitt, Smithsonian Design Museum (2010-12) and an outspoken advocate for the value of design in everyday life. Designer of the first laptop computer and co-founder of the renowned innovation and design firm, IDEO, Bill pioneered interaction design and integrated human factors into the design of computer software and hardware. As Cooper Hewitt's director, Bill worked to establish the museum as the nation's preeminent design resource. He enhanced its profile as one of the world's leading authorities on the integral role of design in daily life, and developed and presented exhibitions—both real and virtual. Bill joined Cooper Hewitt at a critical... more.
We have
7 objects
that
Bill Moggridge
has been involved with.
We have
2 videos
that feature
Bill Moggridge
.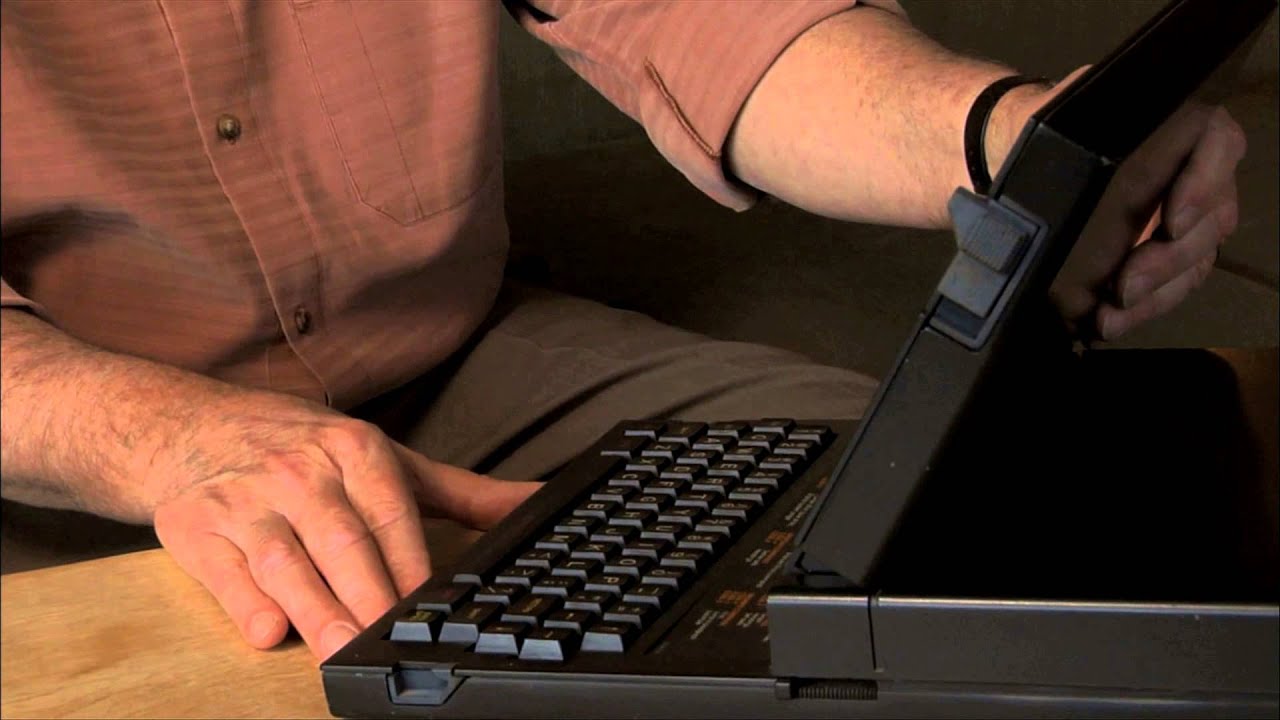 Bill Moggridge, industrial designer and co-founder of IDEO, talks about the advent of interaction design.
More Videos

Now Playing

Now Playing