Elaine Lustig Cohen was married to Alvin Lustig, a successful Los Angeles graphic designer. He was offered a position at Yale and the two moved to New York City and set up their office. At first Elaine was his secretary and assistant. Despite having been trained in painting and earning a B.F.A., Alvin Lustig did not teach his wife about graphic design. She learned by observation. When Alvin died, seven years after they were married, Elaine took the reins of the business. Having retained Alvin's clients, including Eero Saarinen and Philip Johnson, who opened many doors for her, she learned not only about how to run a business but about being a successful graphic designer. She got commissions from... more.
We have
249 objects
that
Elaine Lustig Cohen
has been involved with.
We have
1 video
that features
Elaine Lustig Cohen
.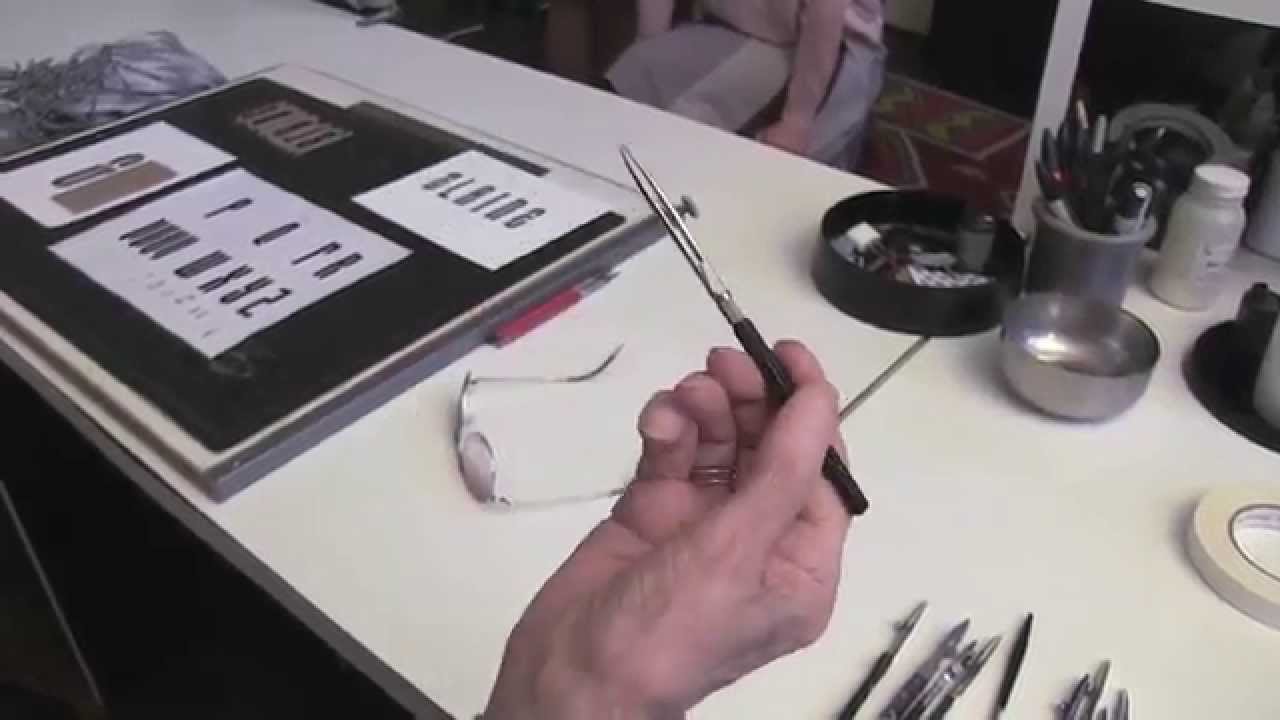 Graphic designer and artist Elaine Lustig Cohen on alphabets, her partnership with Alvin Lustig, developing an independent practice, and a forgotten tool: the ruling pen.