Lockwood de Forest (1850-1932) was the protégé of the celebrated nineteenth-century landscape painter Frederic E. Church. Church trained de Forest in landscape painting during the early 1870s and engendered in his pupil a passion for exotic places and exotic decorative arts objects. This interest led de Forest first to the Holy Land and Egypt and finally to India, in 1881, where he went on his honeymoon for over a year to study and look for objects to import to the United States. An introduction to Muggunbhai Hutheesing, a Jain merchant whose family had recently commissioned an elaborate carved temple in Ahmedabad, in Gujarat, India, and still employed many of the most skilled craftsmen, led to the de... more.
We have
19 objects
that
Lockwood de Forest
has been involved with.
We have
1 video
that features
Lockwood de Forest
.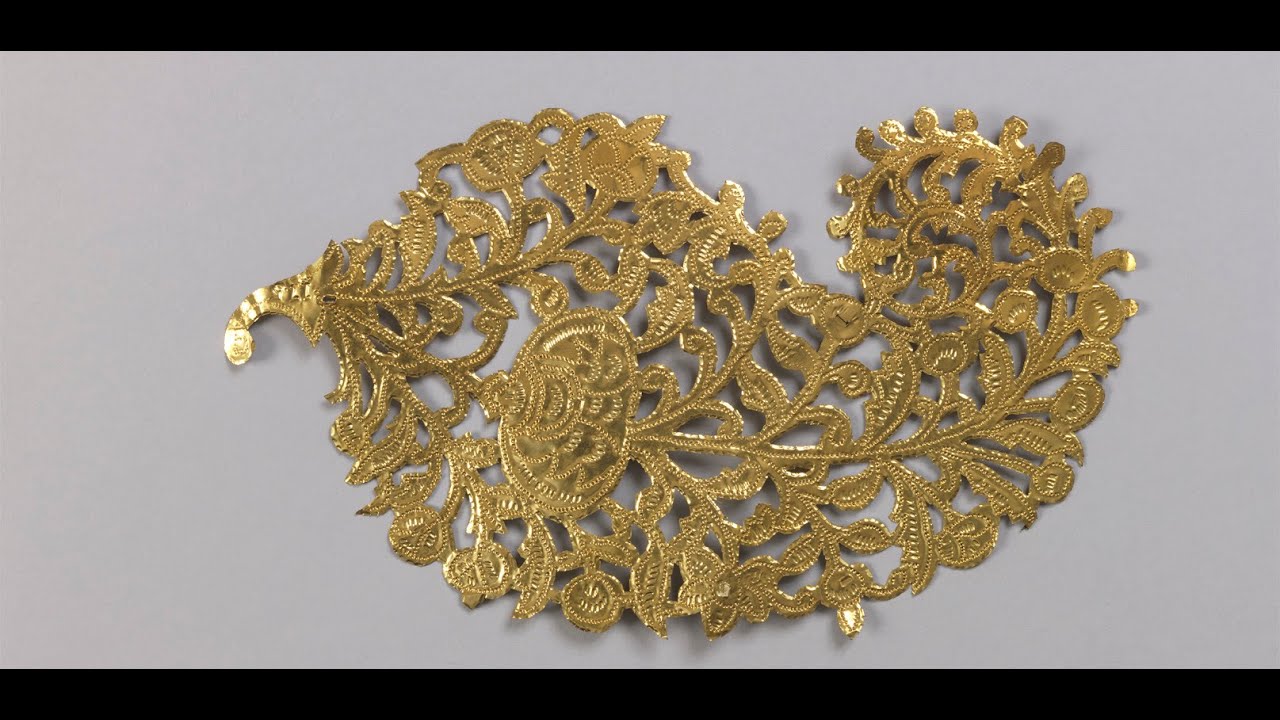 Join Cooper Hewitt curators Sarah Coffin and Gail Davidson, and Lockwood de Forest scholar Roberta Mayer for three presentations celebrating the Carnegie Mansion's newly restored Teak Room....