Born 1955, Blackburn, England Education: 1972-1974 Foundation Course, Blackburn College of Technology & Design, Blackburn 1974-1975 Industrial Design, Leeds Polytechnic, Leeds 1981- 2006 Victoria & Michael Eden Pottery made functional slipware 2006- 2008 Royal College of Art, London, MPhil Awards: 2008 Ceramic Futures Award, RSA Design Directions 2005 Donald Potter Prize, Conran Foundation Award Michael Eden began his career as a ceramicist in 1981, working in partnership with his wife, Victoria Eden. They set up their first studio in Multum-in-Parvo, Kendal, Cumbria and later relocated to Cumbria in 1987. They worked together to create a variety of traditionally fired ceramic forms, predominantly in... more.
We have
2 objects
that
Michael Eden
has been involved with.
We have
1 video
that features
Michael Eden
.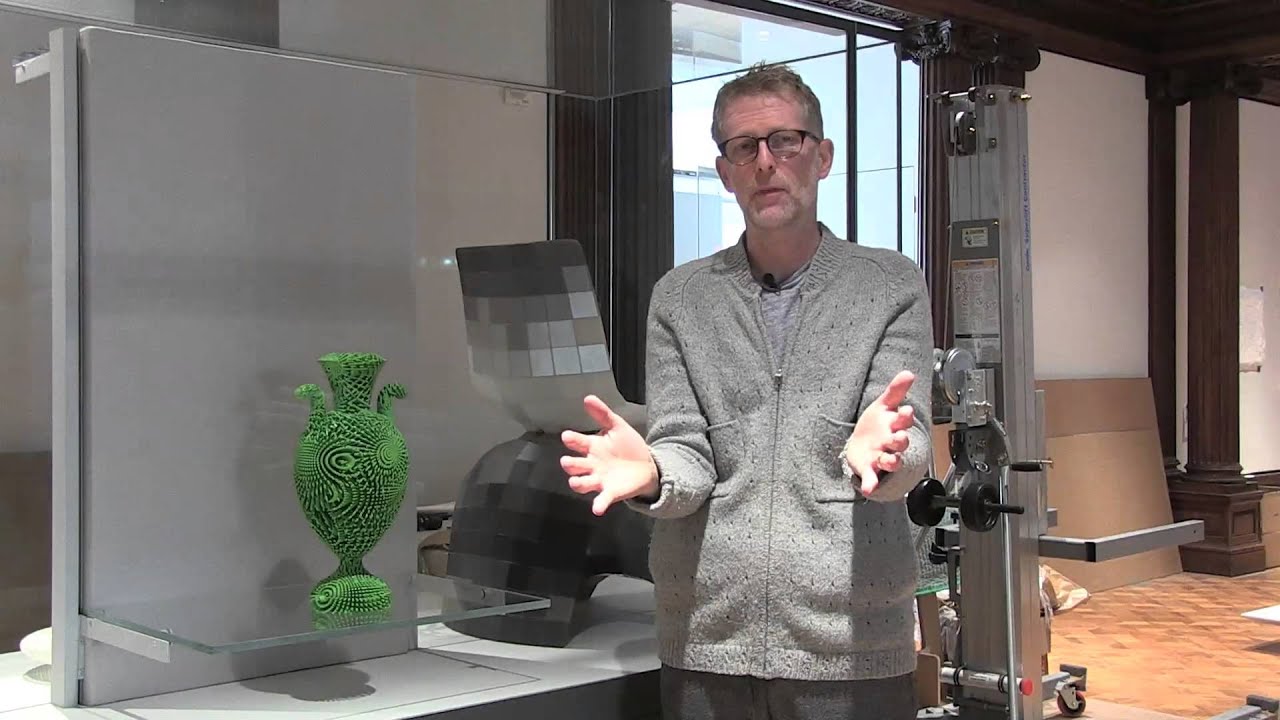 Maker Michael Eden talks about the thinking and process behind his "Tall Green Bloom" urn, created with CAD software and 3D printing techniques.