Sidewall, Efeu/Ivy, 2006
Machine-printed on paper. Museum purchase from General Acquisitions Endowment Fund. 2007-19-1.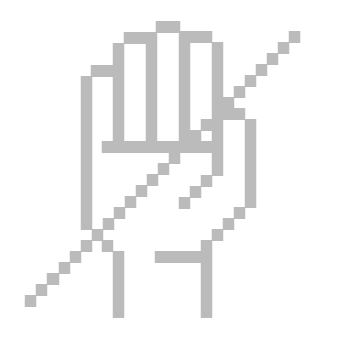 What is this?
All-over pattern of ivy leaves as interpreted by the artist as being in bright sun. Printed in shades of green with a slight texture to the printing.
Why is this in our collection?
Ivy was inspired by a series of photographs documenting the life cycle of the Klause Tavern in Germany, a building where the abuse and murder of a little boy may or may not have taken place. One of the few continuities running throughout this series of photos was the ivy growing on the building. Ivy was designed by Thomas Demand and produced by the Anstey Wallpaper Company in Loughborough, England. The paper was roller printed in a limited quantity on 100-year-old printing machines. Demand is an internationally known photographer from Germany who has a unique approach to his work. Although the imagery in his photographs appears to be real, it is actually a recreation of a scene using torn paper and... more