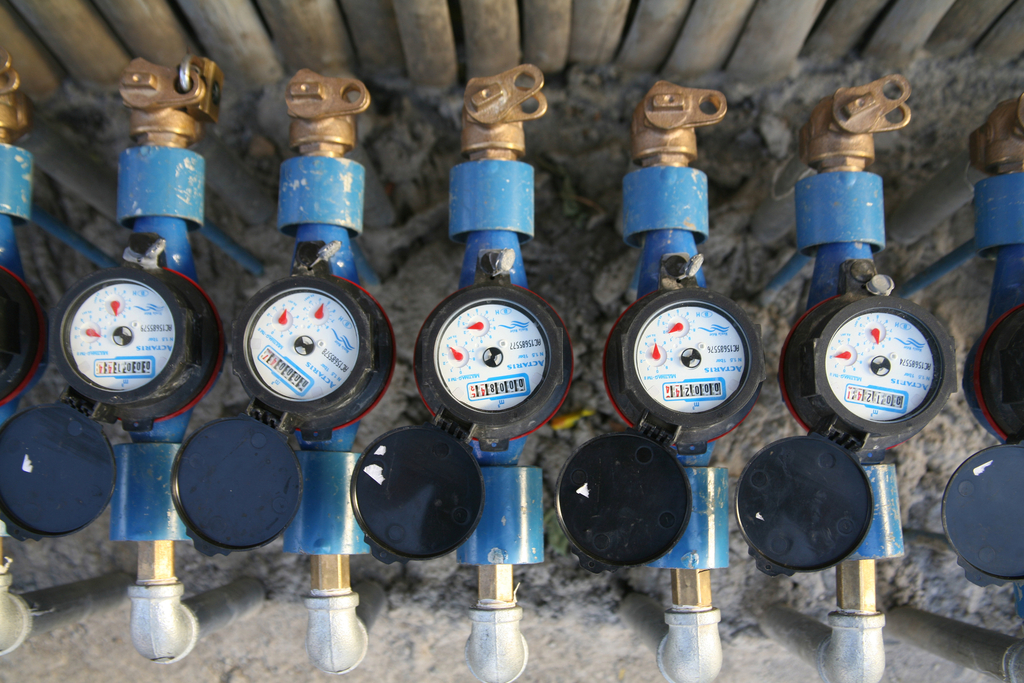 Object Timeline
| | |
| --- | --- |
| | |
| 1998 | Work on this object began. |
| 2013 | Work on this object ended. |
| 2016 | |
| 2023 | |
Water for Low-income Communities (Tubig Para sa Barangay) Program
This is a Project. It was designed by Manila Water Company. It is dated 1998–2013. Its medium is high-density polyethylene and steel pipes, small- and large-diameter valves, brass and galvanized-iron fittings, bolts, nuts, bollards, board-ups, pumps, motors, water meters, generator sets.
In 1997, only 26% of residents in Manila had access to affordable tap water, and those in informal settlements were unable to apply for regular water connections because they lacked proof of land ownership. Manila Water designed the innovative Tubig Para Sa Barangay service, which enables marginalized households to connect to an underground water pipe via a cluster of meters. Inhabitants made their own connections and were given thirty-six months to pay a subsidized fee for the service. The water utility built strong partnerships, the "ka-sangga" (partner) system: the local government eased land-title requirements, residents protected the new infrastructure, and investors provided assistance for sustained delivery of this basic need.
Our curators have highlighted 1 object that are related to this one.