Eileen Fisher Inc. is a privately held American company founded by Fisher in 1984 with just $350. Her first order at a New York clothing design show was for $3,000, which was followed three months later with $40,000 in additional sales. She opened her first retail store in 1986, on East 9th Street in Manhattan. Today the company has over 800 employees and 60 stores, including three in the United Kingdom and three in Canada. The company's clothing is sold in most major department stores, in nearly 400 specialty stores across the country and via the web. Eileen Fisher designs are noted for simple, timeless shapes, a focus on natural fibers, and commitment to inclusiveness, with sizes and silhouettes to fit... more.
We have
2 objects
that
Eileen Fisher
has been involved with.
We have
1 video
that features
Eileen Fisher
.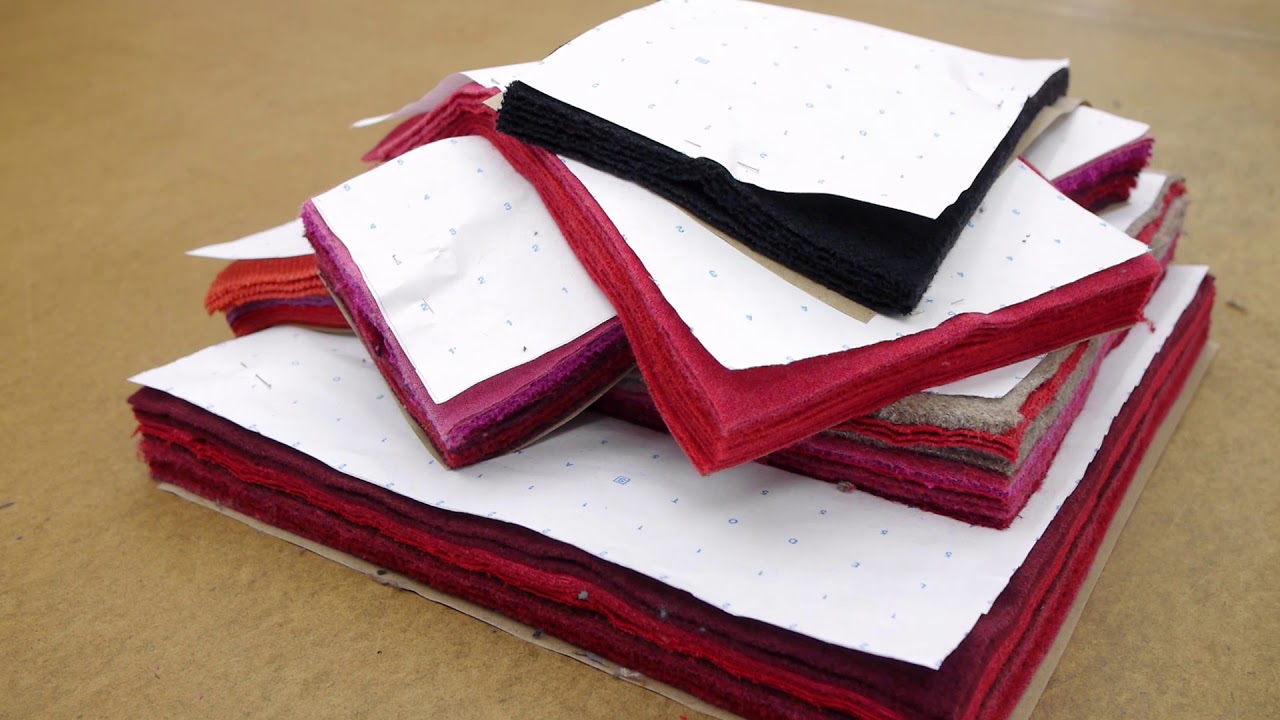 This Kimono Coat is made from recycled Eileen Fisher sweaters.