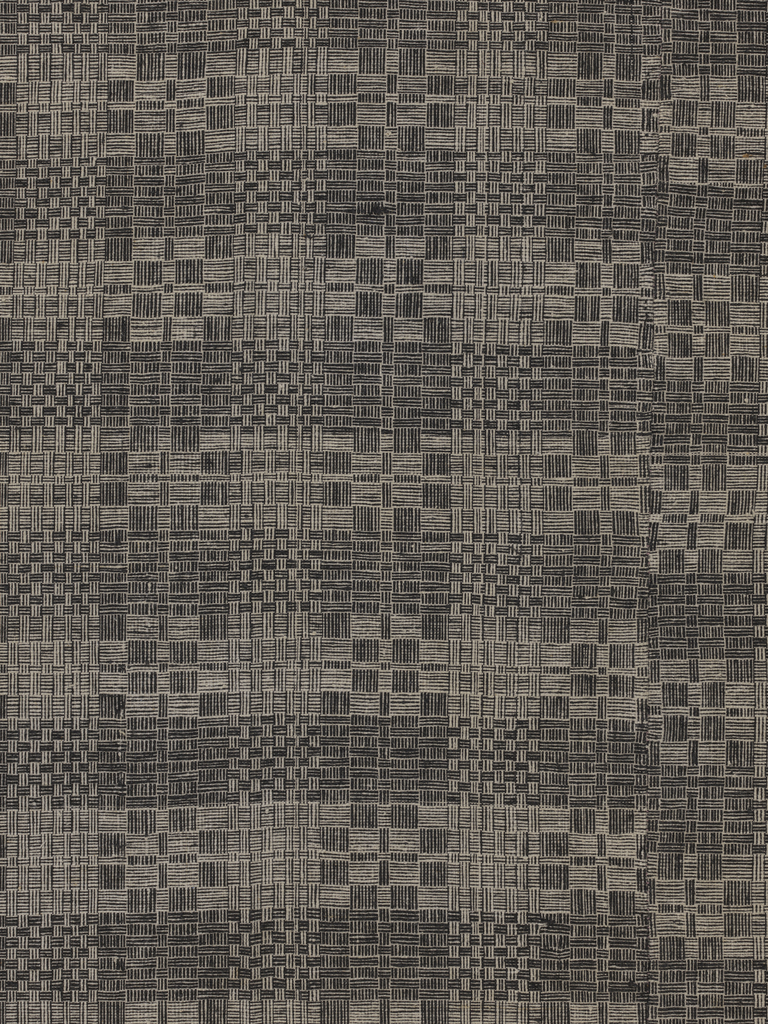 Object Timeline
| | |
| --- | --- |
| 2007 | Work on this object began. |
| 2017 | |
| 2023 | |
This is a Textile. It is dated before 2007 and we acquired it in 2017. Its medium is hand-spun cotton and its technique is hand-woven plain weave. It is a part of the Textiles department.
These three cotton plaids were hand-woven from locally grown, hand-spun cotton in southern Henan or Hebei Province, China. The designs reveal the universality of the language of weaving. Plaids and checks are among the earliest and most common means for patterning woven cloth, and these pieces, while not structurally complex, show a thoughtful composition of geometric form and color.
The donor, an American who lived in Beijing for sixteen years, was actively collecting everyday design objects including Communist propaganda enamelware and quilt covers in the Beijing markets. She was also interested in rural domestic production of textiles, and asked her housekeeper to collect hand-woven textiles from her home province of Hebei. Between 2006 and 2008, she gathered numerous examples of these fabrics from weavers in the villages between Xi Ping and Zhu Ma Dian, Hunan Province. Most were probably woven in the 1960s through 80s, and were retained for family use.
This object was donated by Alfreda Murck. It is credited Gift of Alfreda Murck.
Its dimensions are
H x W: 185.4 × 106.5 cm (6 ft. 1 in. × 41 15/16 in.)
Cite this object as
Textile; hand-spun cotton; H x W: 185.4 × 106.5 cm (6 ft. 1 in. × 41 15/16 in.); Gift of Alfreda Murck; 2017-14-10