Object Timeline
| | |
| --- | --- |
| | |
| -0001 | |
| 2016 | Work on this object began. |
| 2017 | |
| 2022 | |
Pillows, Places Spaces Faces
This is a Pillows. It was produced by Momentum Textiles. It is dated 2016. Its medium is 76% cotton, 24% nylon, acyrlic backing and its technique is jacquard woven.
Shantell Martin and the Momentum Design Studio worked together to translate her drawings, musings, and thoughts into four textiles designs. The designs are unique yet unified by a connecting story: a series of conversations between the elements, places and internal questions of her life and our own.
"Places Spaces Faces" expresses Martin's idea that buildings hold people and stories within, but also have their own unique character. She is drawn to buildings because they invite curiosity and wonder – who lives inside, what do they do, or how do they live. The network of buildings that forms the pattern in this textile is reminiscent of London, Tokyo, and New York – cities which she calls home. Highlighted periodically with yellow lines, building tops become faces, animating the textile with humor and optimism.
This object was donated by Momentum Group. It is credited Gift of Momentum Group.
Our curators have highlighted 1 object that are related to this one.
We have
1 video
that features
Pillows, Places Spaces Faces
.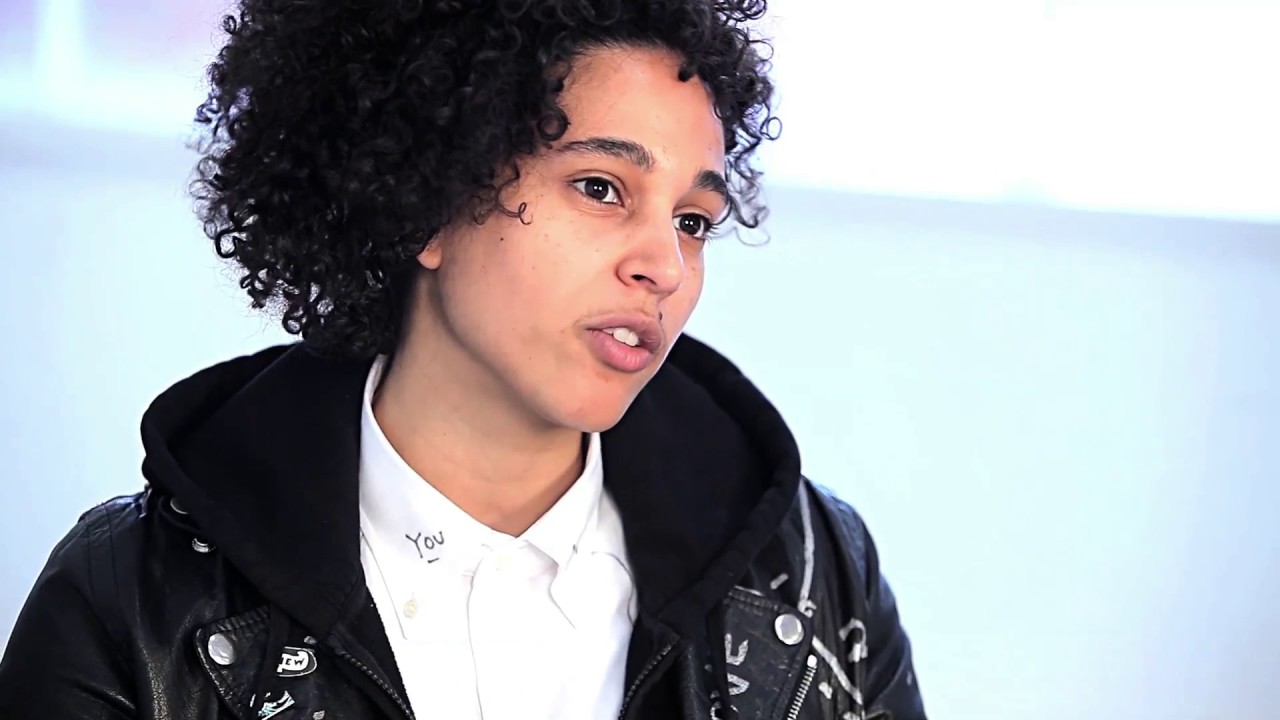 Designer Shantell Martin discusses her collaboration with Momentum Textiles.