Object Timeline
| | |
| --- | --- |
| | |
| -0001 | |
| 2016 | Work on this object began. |
| 2017 | |
| 2022 | |
Cushions, Well Well Well, 2016
This is a Cushions. It was produced by Momentum Textiles. It is dated 2016. Its medium is 82% cotton, 18% nylon, acrylic backing and its technique is jacquard woven.
Shantell Martin and the Momentum Design Studio worked together to translate her drawings, musings, and thoughts into several extiles designs. The designs are unique yet unified by a connecting story: a series of conversations between the elements, places and internal questions of her life and our own.
Well Well Well began with an original drawing created on a wall using a black medium-width Staedtler Lumocolor marker to form a continuous yet meandering line. She transformed the design through the addition of stick men, faces and birds as well as her handwritten thoughts and phrases. This textile was woven on a special loom capturing the pattern in a full width without repeat.
This object was donated by Momentum Group. It is credited Gift of Momentum Group.
Our curators have highlighted 1 object that are related to this one.
We have
1 video
that features
Cushions, Well Well Well, 2016
.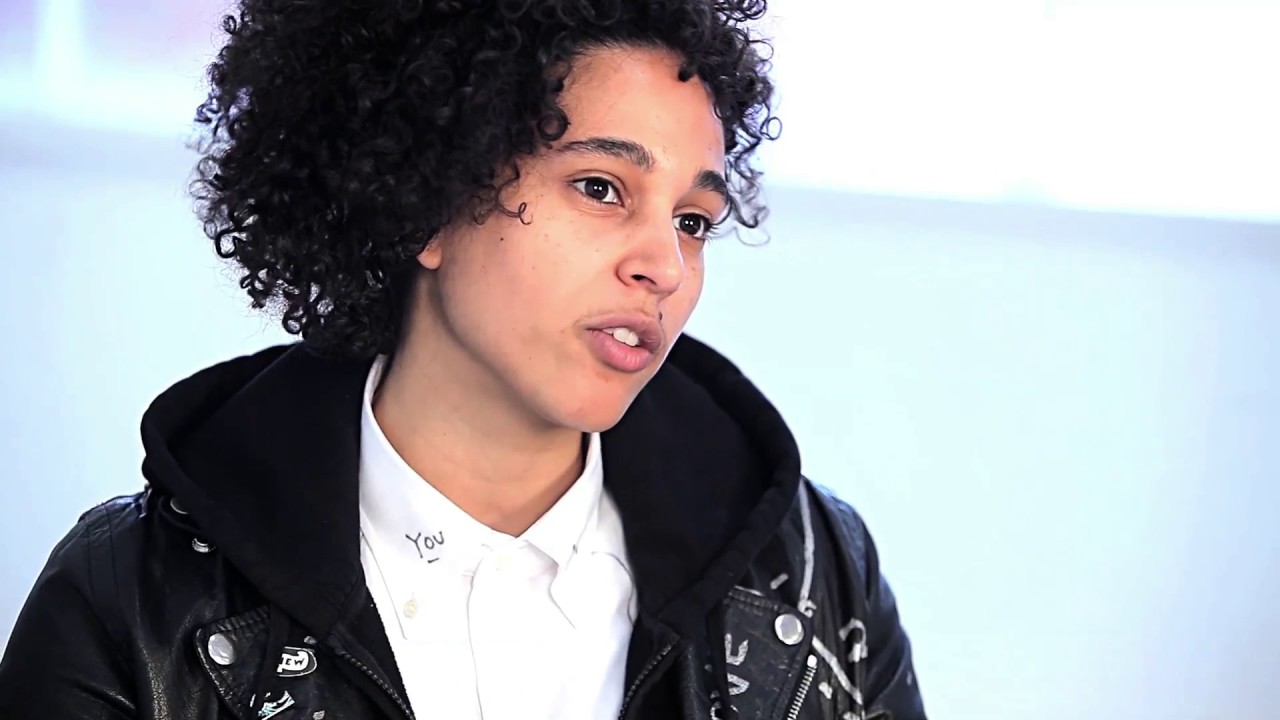 Designer Shantell Martin discusses her collaboration with Momentum Textiles.