Object Timeline
2004

Work on this object began.

2009

We acquired this object.

Work on this object ended.

2012

2013

2014

2021
This is a chair. It was designed by Patrick Jouin and manufactured by Materialise NV. We acquired it in 2009. Its medium is epoxy resin. It is a part of the Product Design and Decorative Arts department.
Jouin's Solid C2 chair, made by an additive manufacturing process, is an elegant network of intersecting lines resembling sketches of natural structures. Indeed, nature inspired the chair, even though the grass-like form of the epoxy resin elements is determined by an electronic code.
This object was featured in our Object of the Week series in a post titled Printing Furniture.
Our curators have highlighted 7 objects that are related to this one. Here are three of them, selected at random:
Cite this object as
Solid C2 Chair, 2009; Designed by Patrick Jouin (French, b. 1967); Belgium; epoxy resin; 2009-8-1
We have
1 video
that features
Solid C2 Chair, 2009
.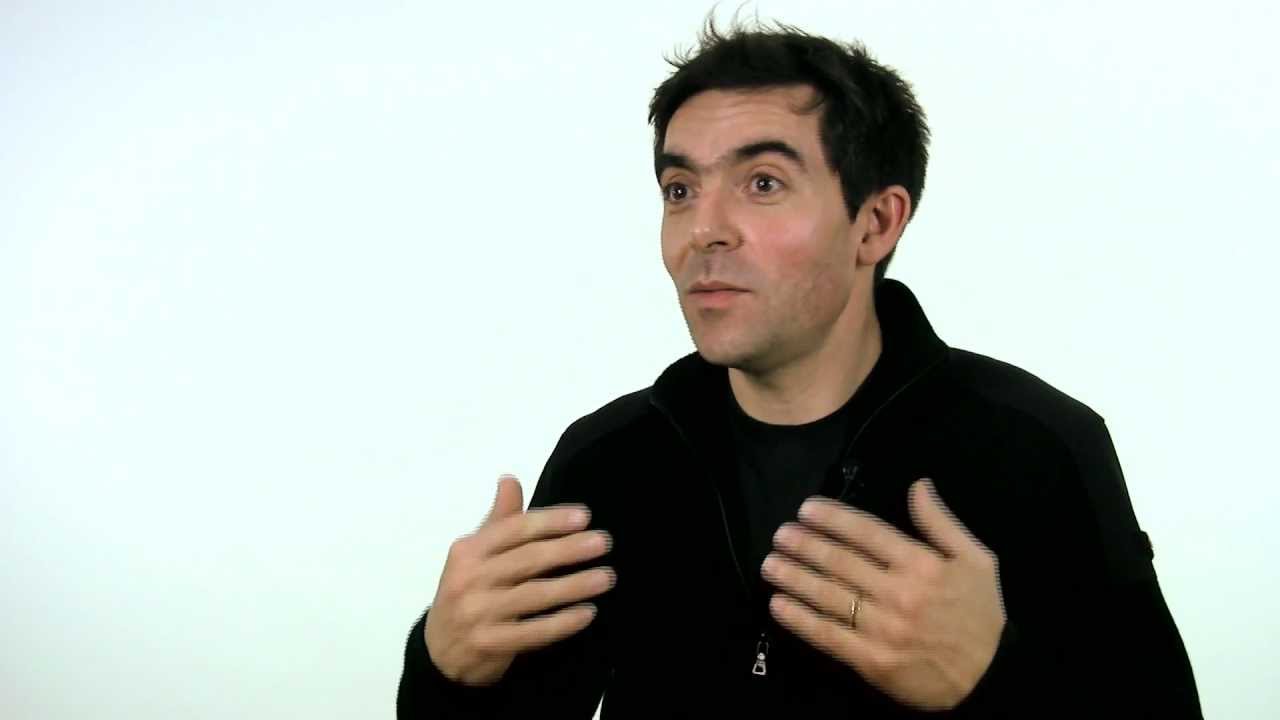 Interview with Patrick Jouin about rapid prototyping and 3D printing processes.
This object was previously on display as a part of the exhibition Making Design.