This is a Table.
Its medium is
nickel-plated neodymium voxels (5mm)
.
The Megavoxel table is made from 5-millimeter voxel cubes, making it look more resolved and less blocky than the Kilovoxel table.
Our curators have highlighted 2 objects that are related to this one.
We have
3 videos
that feature
Object ID #907218917
.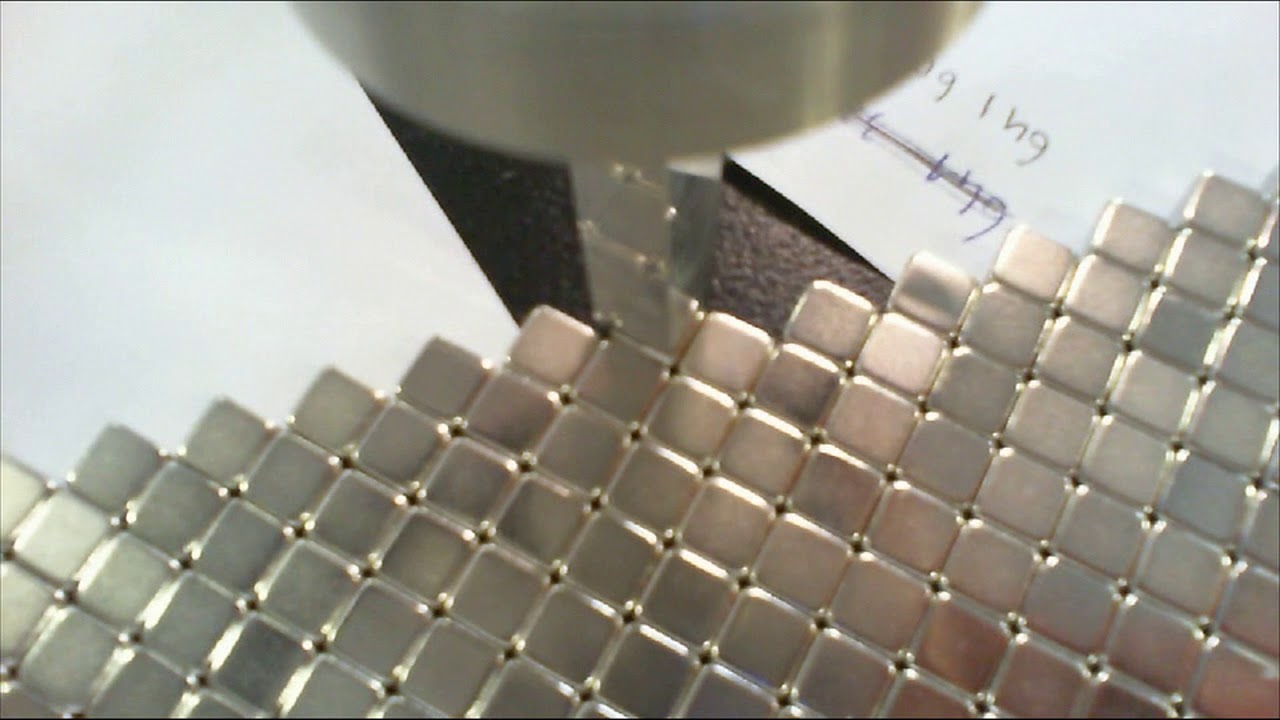 POV Abby the Robot, Digital Matter
More Videos

Now Playing

Now Playing

Now Playing