Calico Wallpaper is a Brooklyn-based studio founded by Rachel Mosler and Nick Cope in 2013. Mosler is a graduate of the Rhode Island School of Design and has exhibited her artwork in galleries in New York, Philadelphia and Paris. Cope is an interior designer by trade and owner of the design/build firm Dark Green that produces projects in the luxury residential interiors market and has collaborated on custom commercial projects that include Opening Ceremony and Paul Smith.
We have
5 objects
that
Calico Wallpaper
has been involved with.
We have
1 video
that features
Calico Wallpaper
.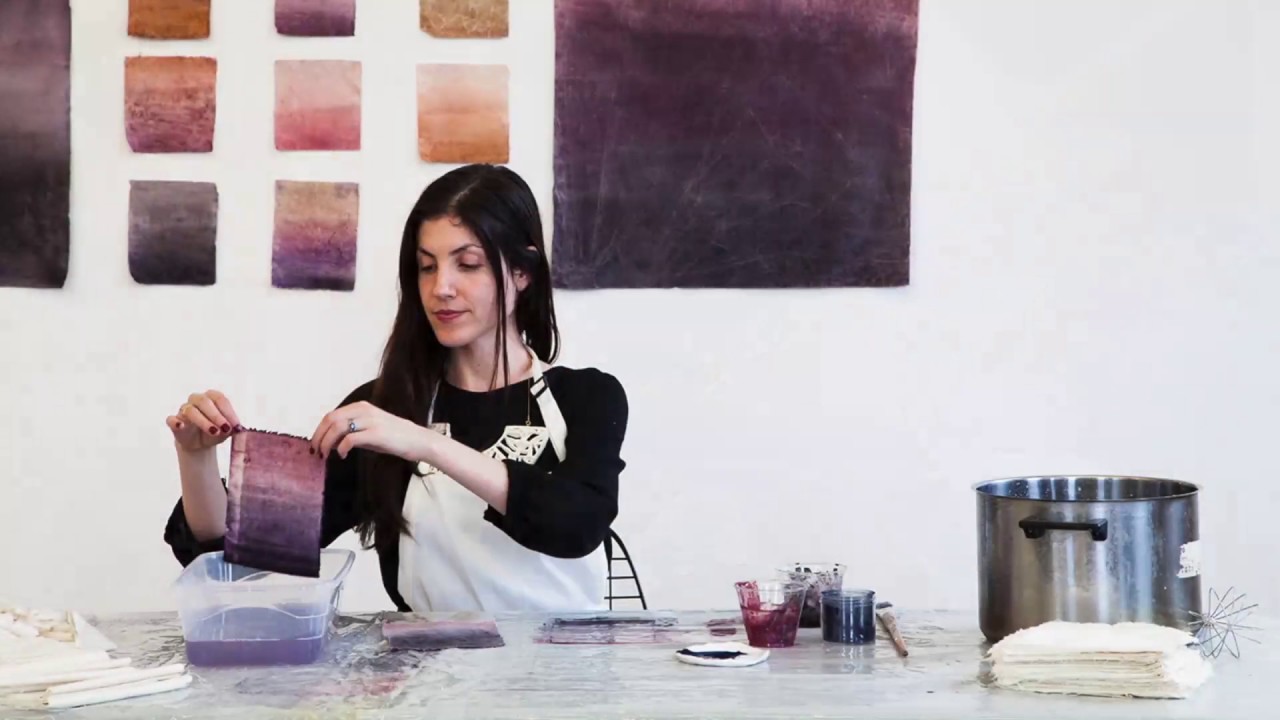 An example of the Aurora Wallpaper is on view as part of 'Making | Breaking New Arrivals.