Chair, "Solid C2", 2009

Stereolithography-formed epoxy resin. Museum purchase from the Members' Acquisitions Fund of Cooper-Hewitt, National Design Museum. 2009-8-1.
What is this?
Gray, single-piece form of vertical, horizontal and diagonal elements reminiscent of bent and overlapping blades of grass shaped to form the back, seat, and legs.
We have
1 video
that features
Chair, "Solid C2", 2009
.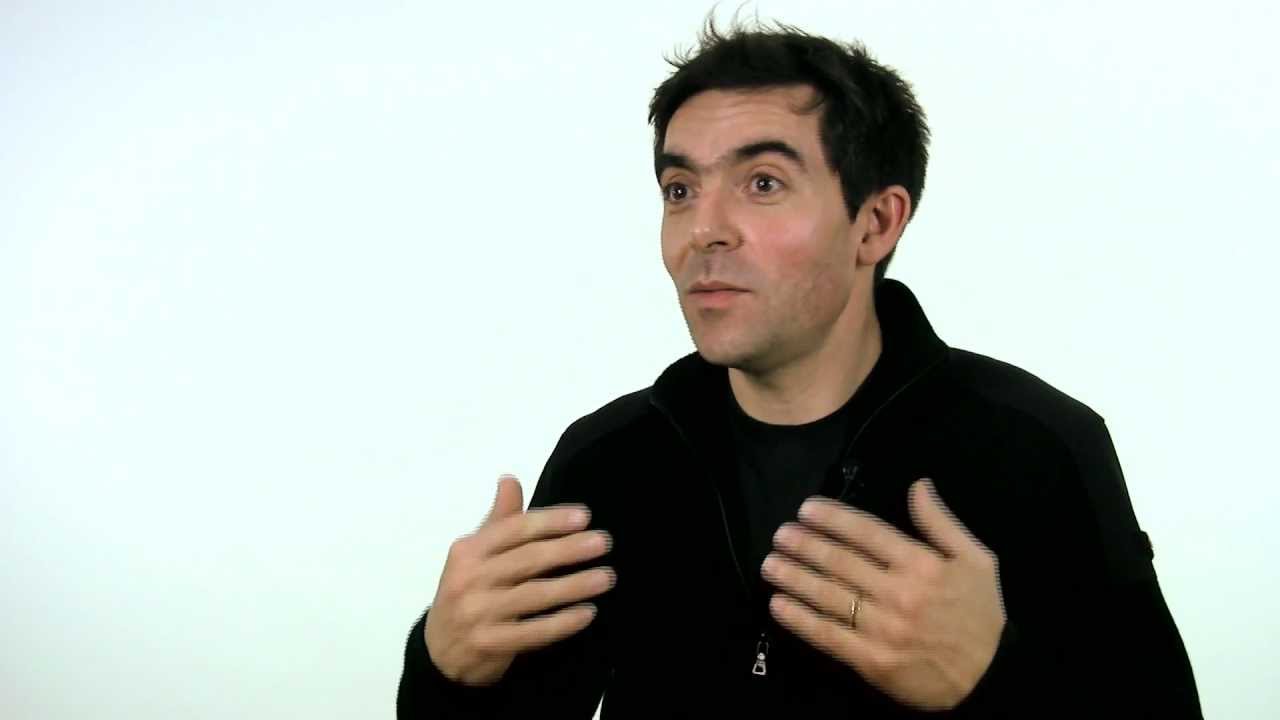 Interview with Patrick Jouin about rapid prototyping and 3D printing processes.