Textile, Fourth Dimension, 1986
This is a Textile. It was created by Richard Landis.
It is dated 1986. Its medium is
mercerized cotton double weave
.
It is credited Richard Landis.
Our curators have highlighted 2 objects that are related to this one.
Its dimensions are
H x W: 24.1 × 38.1 cm (9 1/2 in. × 15 in.) Frame H x W x D: 38.1 × 55.9 cm (15 × 22 in.)
We have
1 video
that features
Textile, Fourth Dimension, 1986
.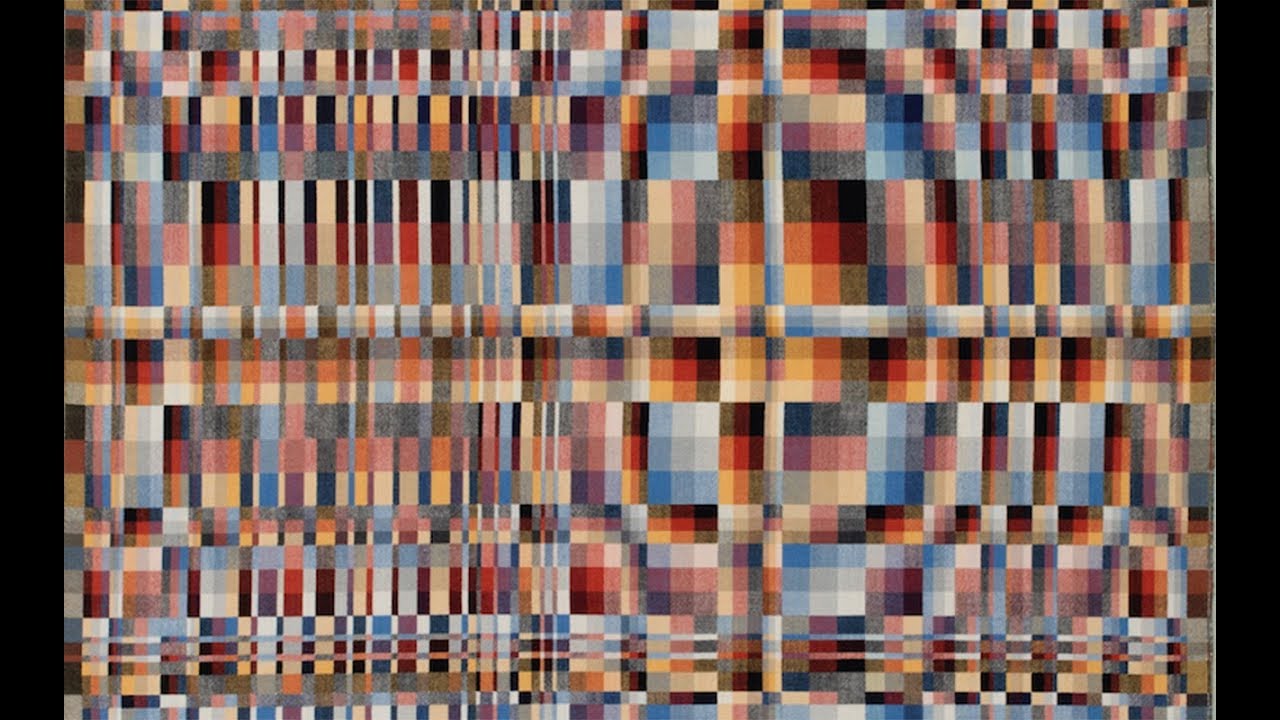 American designer Richard Landis is a master colorist and weaver whose visual language is that of an abstract artist.